Our gym is friendly and welcoming to everyone at any stage of their bodybuilding journey. We invest in the best equipment on the market and regularly introduce new kit. We look forward to training with us soon.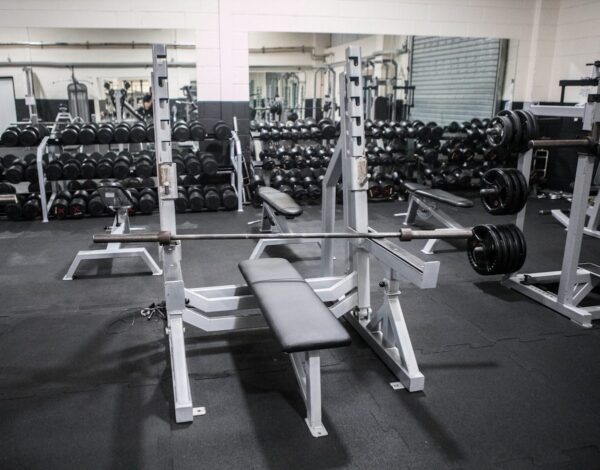 Free Weights & Benches
A large range of dumbbells, plates, kettlebells, fixed and reclining benches.
If you train for bodybuilding or physique, Nix Gym is the place to be.
Dumbbells from 1kg – 60kg. Plates from 1.25kg to 50kg.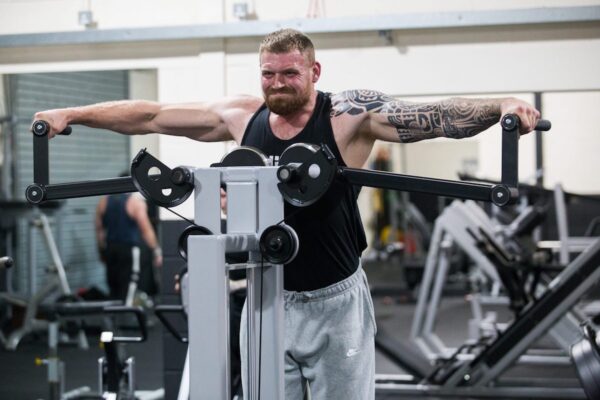 Machines & Cables
Pick from a wide selection of plate based training equipment including; Smith Machines, Chest Fly, Seated Row, Side Lateral to name a few.
We also have several cable based machines to hit every muscle group.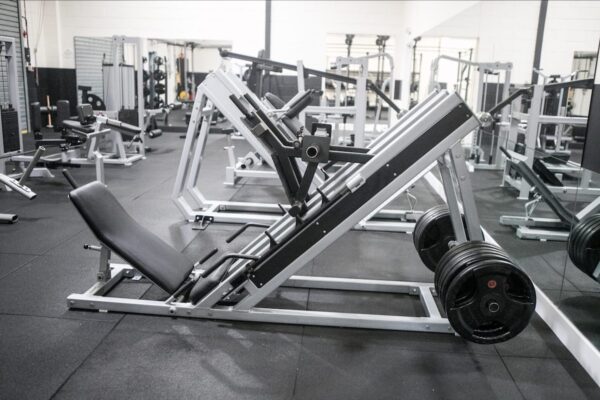 Dedicated Leg Room
Never skip leg day with our dedicated lower body training room. Kit includes; Angled Leg Press, Hack Squat, Pendulum Squat, Hip Trust, Hamstring Curl and much more.