Our fully air-conditioned cardio suite keeps you cool for your cardio all year round. Featuring our matted area for warm up and cool down stretching/floor work alongside our range of cardio equipment.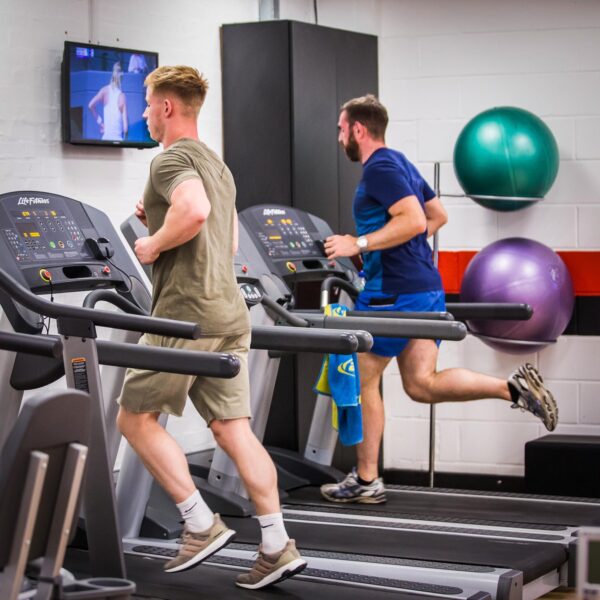 Conditioning & Fitness Training
Raise your heart rate at Nix in our dedicated cardio suite.
Perfect weather you're wanting a quick jog before work, cycle miles with a friend, improve your endurance or cool down after some heavy lifting.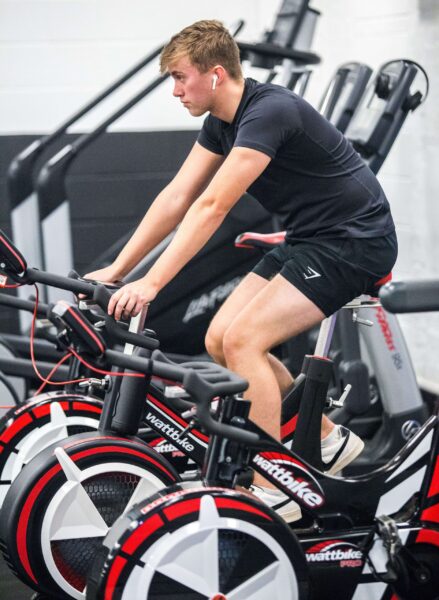 Kit List
We specifically select only the best equipment for your cardio training.
Life Fitness: Treadmills, Cross trainers, Powermill Climber, Arc Trainer
Concept2: The RowErg® Rowing Machines, SkiErg Ski Machines, BikeErg Bike
Assault Air Runner: Curved running machine
Wattbike: Exercise bikes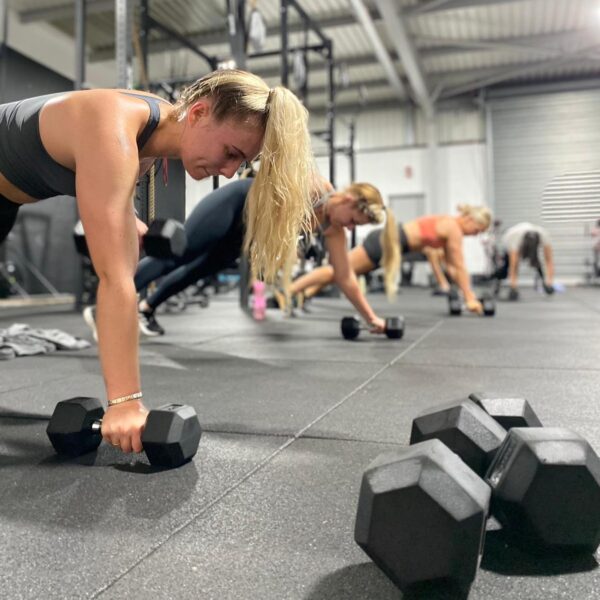 XINX Fitness Classes
Fancy group training classes? We proudly offer dedicated fitness classes at our sister gym across the road at XINX.
Classes include daily conditioning, strength and spin classes. Perfect for everyone of all ages and abilities.