What is Functional Fitness? In essence it's a type of training that prepares your body for daily activities. Functional movements that make you fitter and stronger. Functional Fitness can include a range of training styles including; weightlifting, gymnastics, strength training, bodyweight movements and conditioning.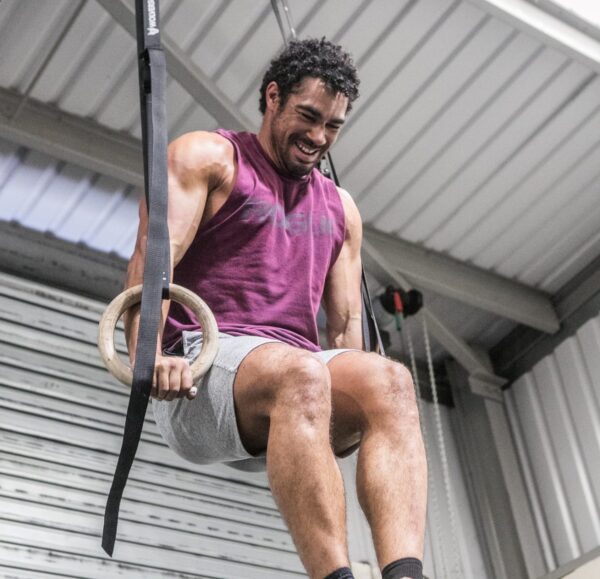 TRAINING RIG ROOM
If you love functional fitness, you'll love Nix. We are one of the leading independent functional fitness gyms in Leicestershire. Your perfect location for your next WOD.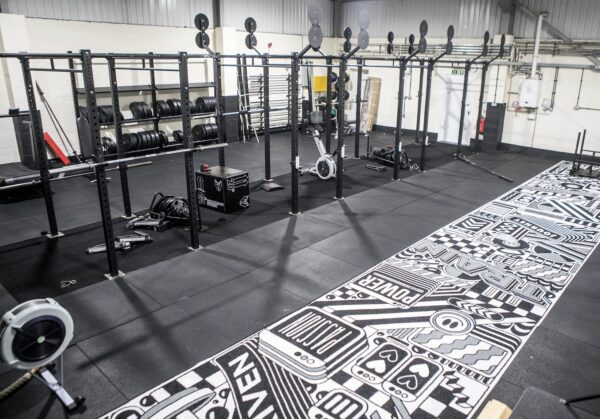 Only the best kit
We invest in the leading functional fitness equipment including; Rogue Fitness, Wolverson Fitness and Concept2.
Our dedicated training room contains all the equipment you need no matter your ability. Get stuck into over 10 lifting racks, wall ball targets, 15 meter sled turf, gymnastic rings, various Concept2 machines, GHD, sandbags, kettlebells and more.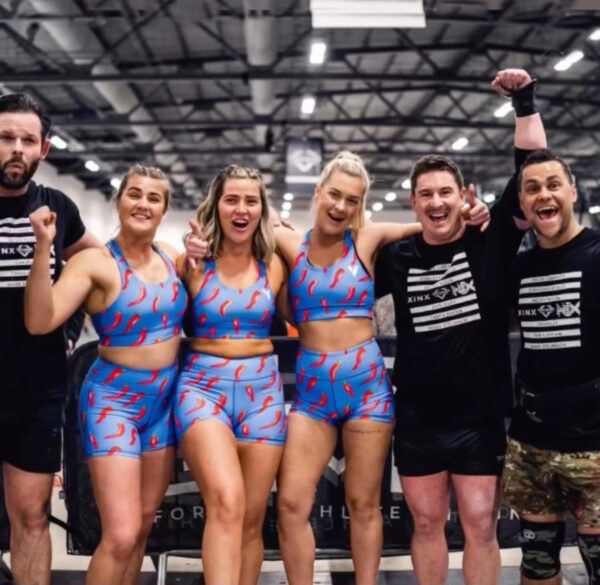 Compete with Nix Teams
We have a fantastic community with members competing locally and nationally at novice and elite levels.
We also hold regular events called the 'NIX Showdown' where you can complete with other members in a friendly and encouraging environment.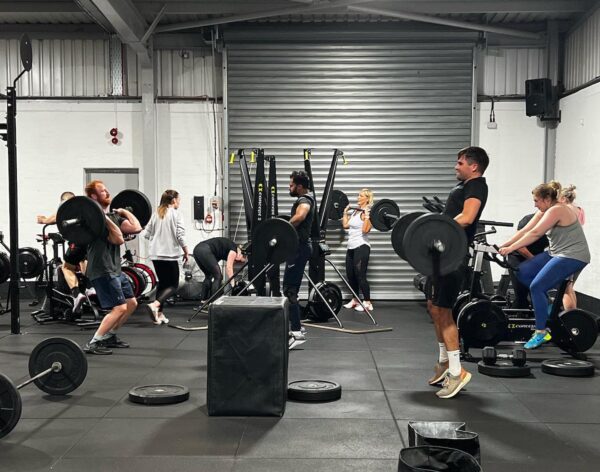 XINX TRAINING CLASSES
Fancy group training classes? We proudly offer dedicated functional fitness classes at our sister gym XINX.
Classes include daily conditioning, strength and barbell classes 7 days a week. Perfect for everyone of all ages and abilities.