A range of Strongman equipment.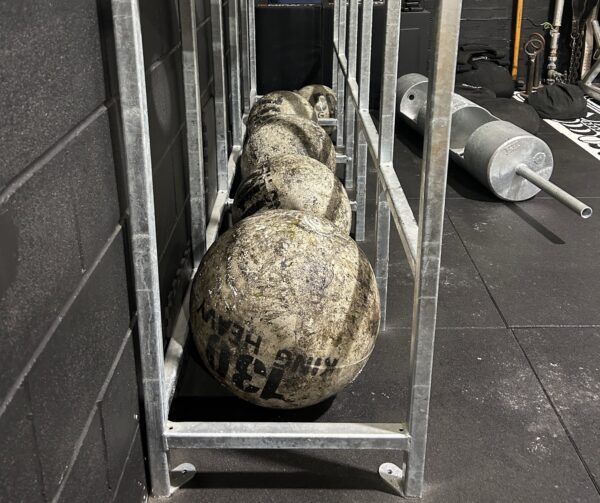 Specialist Strongman Training
We have a select range of Strongman training equipment for those wanting to improve or try this sport.
Kit includes; 50kg – 130kg stones with various height lifting platforms, yoke, heavy duty log, sled with 15 meter track and sandbags up to 60kg.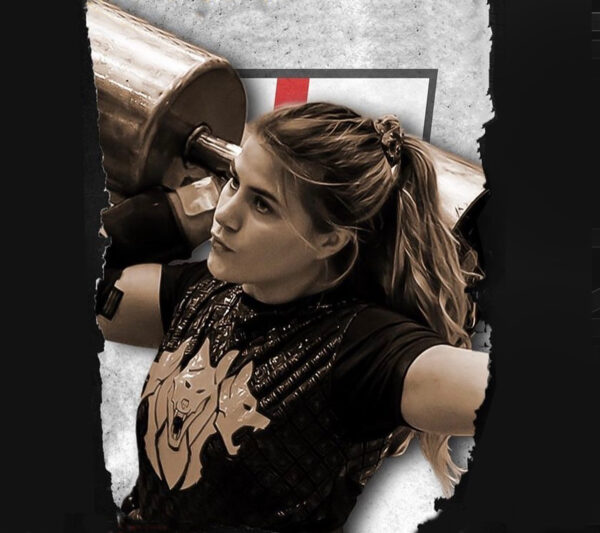 Coach Becky Noon
We are proud to have Becky Noon as part of our team. Becky is a competitive Strongwoman who has competed at the 2022 Arnold Classic and won 2nd Place at the 2023 Englands Strongest (U73kg).