A complete weightlifting and powerlifting gym based in East Goscote, Leicestershire.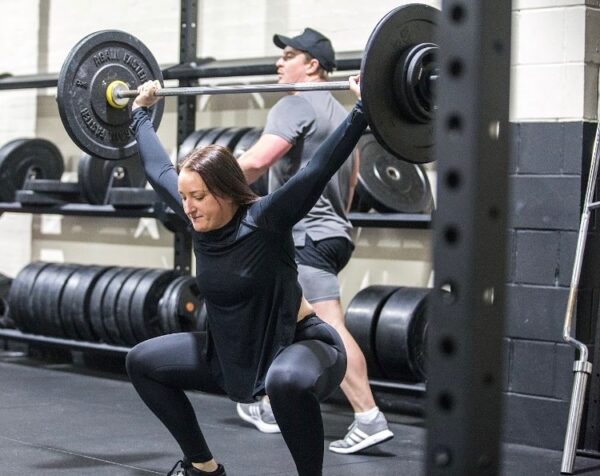 Olympic Weightlifting
Master your Olympic Weightlifting technique at Nix Gym. Love to Front Squat, Clean & Jerk or Snatch? We have all the rig space, bars and bumper plates you'll need.
Want to learn Olympic Weightlifting? Our Personal Trainers are here to help or try our dedicated classes at XINX.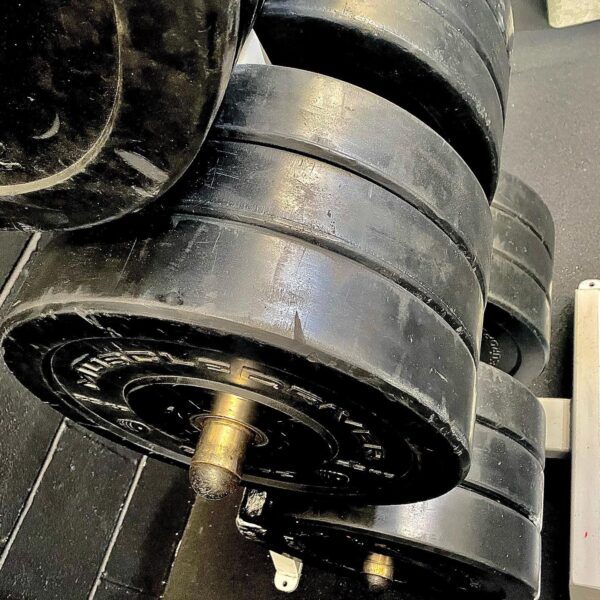 Powerlifting
Let's put some plates on the bar and get seriously strong! Nix is your #1 gym to improve your bench, deadlift and squats. A perfect environment for everyone from complete newbies looking to start strength training to seasoned athletes.